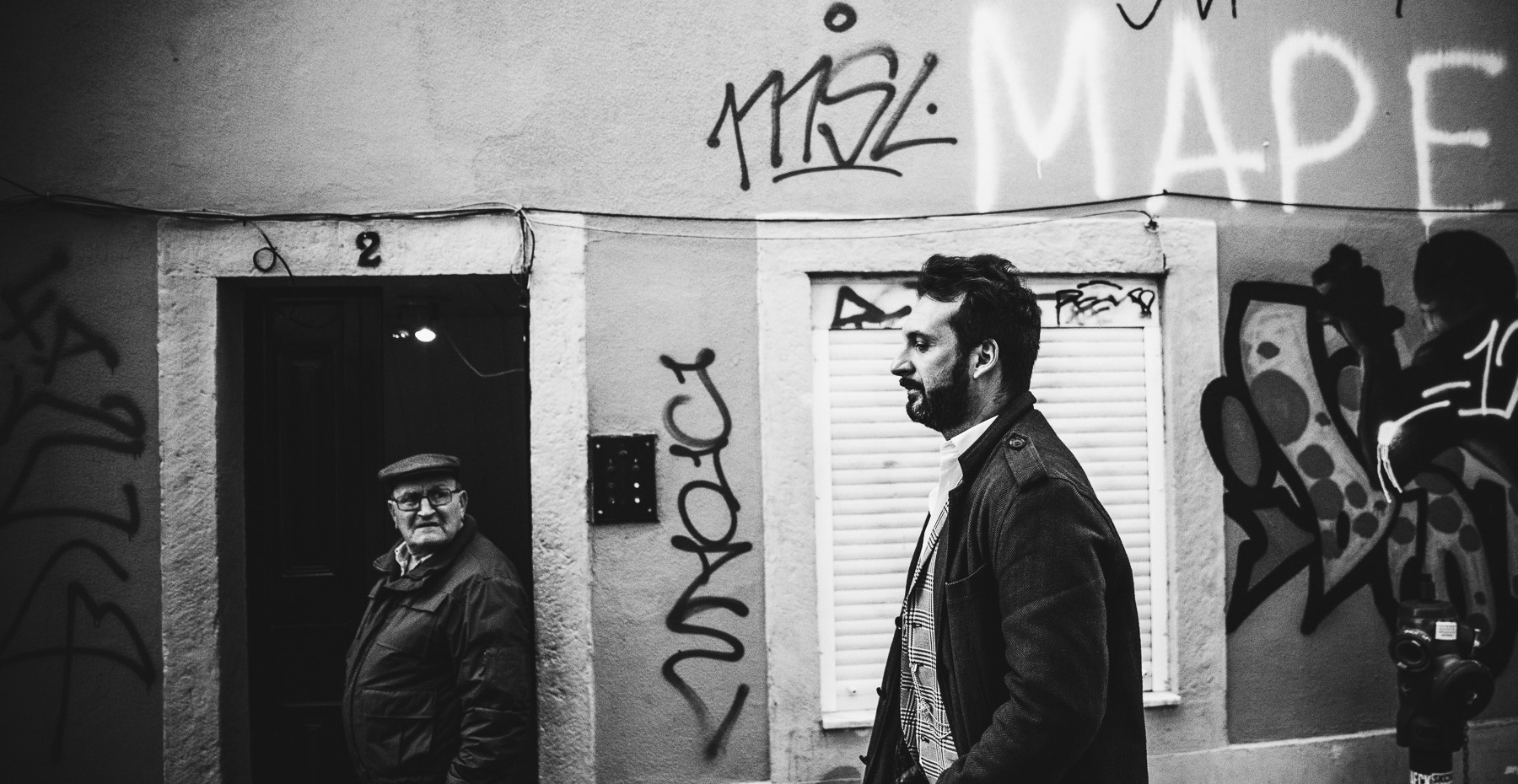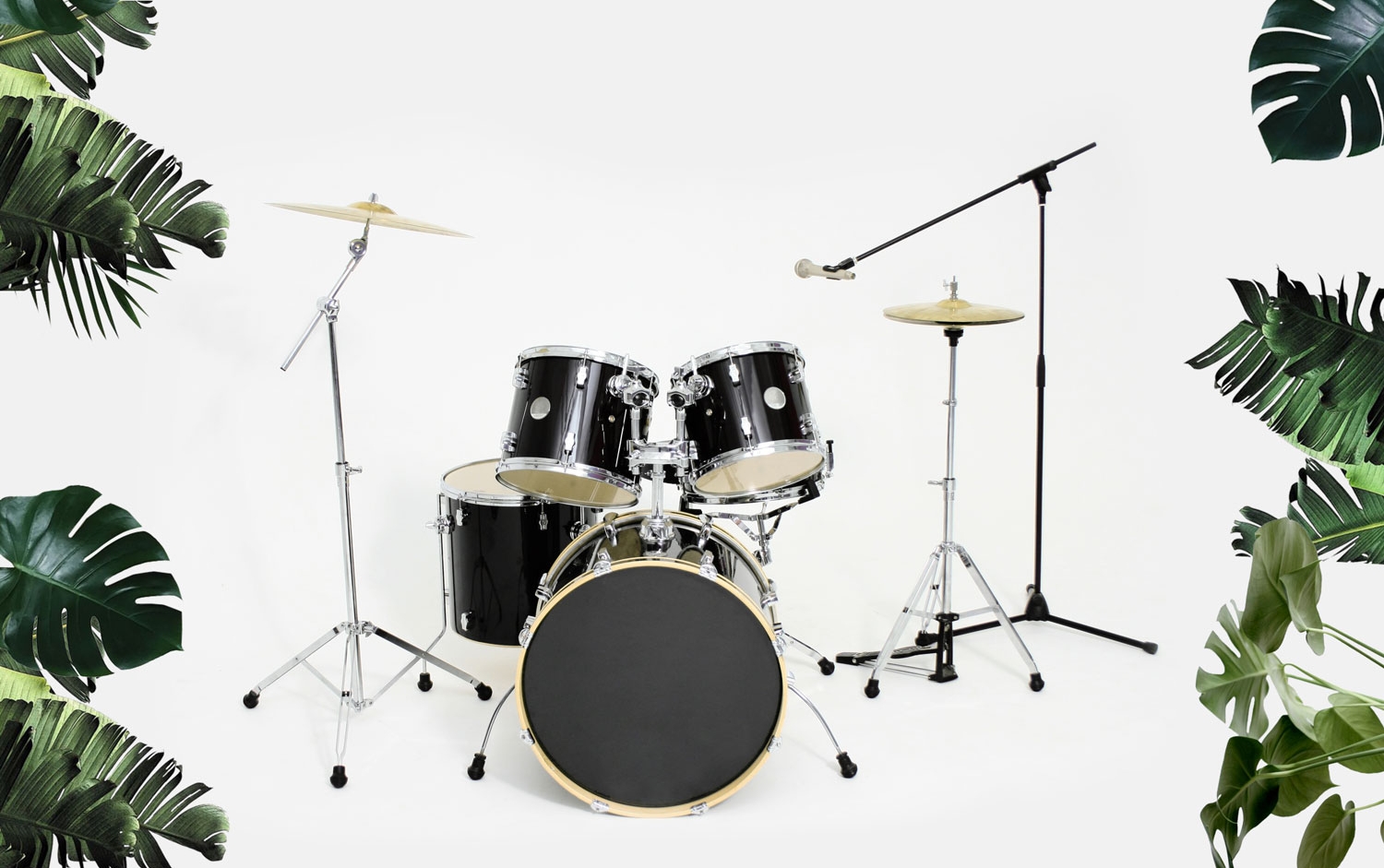 Winston Ashfield began playing professionally on drums at the age of six. His passion and technique had grown well beyond his young age. Winston's robust and soulful, enchanting beats pay tribute to the jazz and blues greatest artists.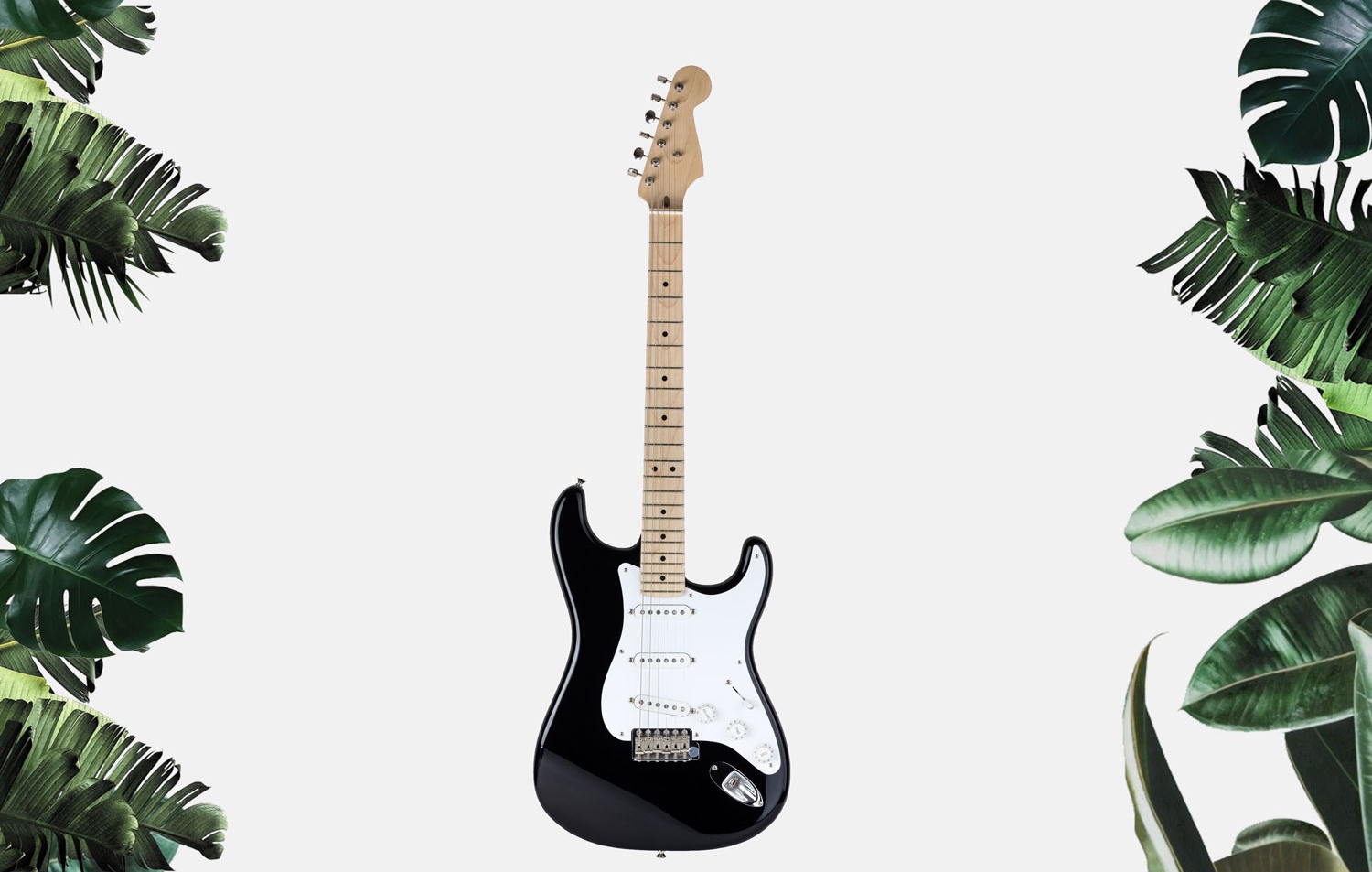 20 year old jazz pianist and multi-instrumentalist, Lucas Sheitz has taken over European stages through his involvement with the Jungle Band and JazzMan Project. Most comfortable behind keys, he also plays the cello and composes for the band.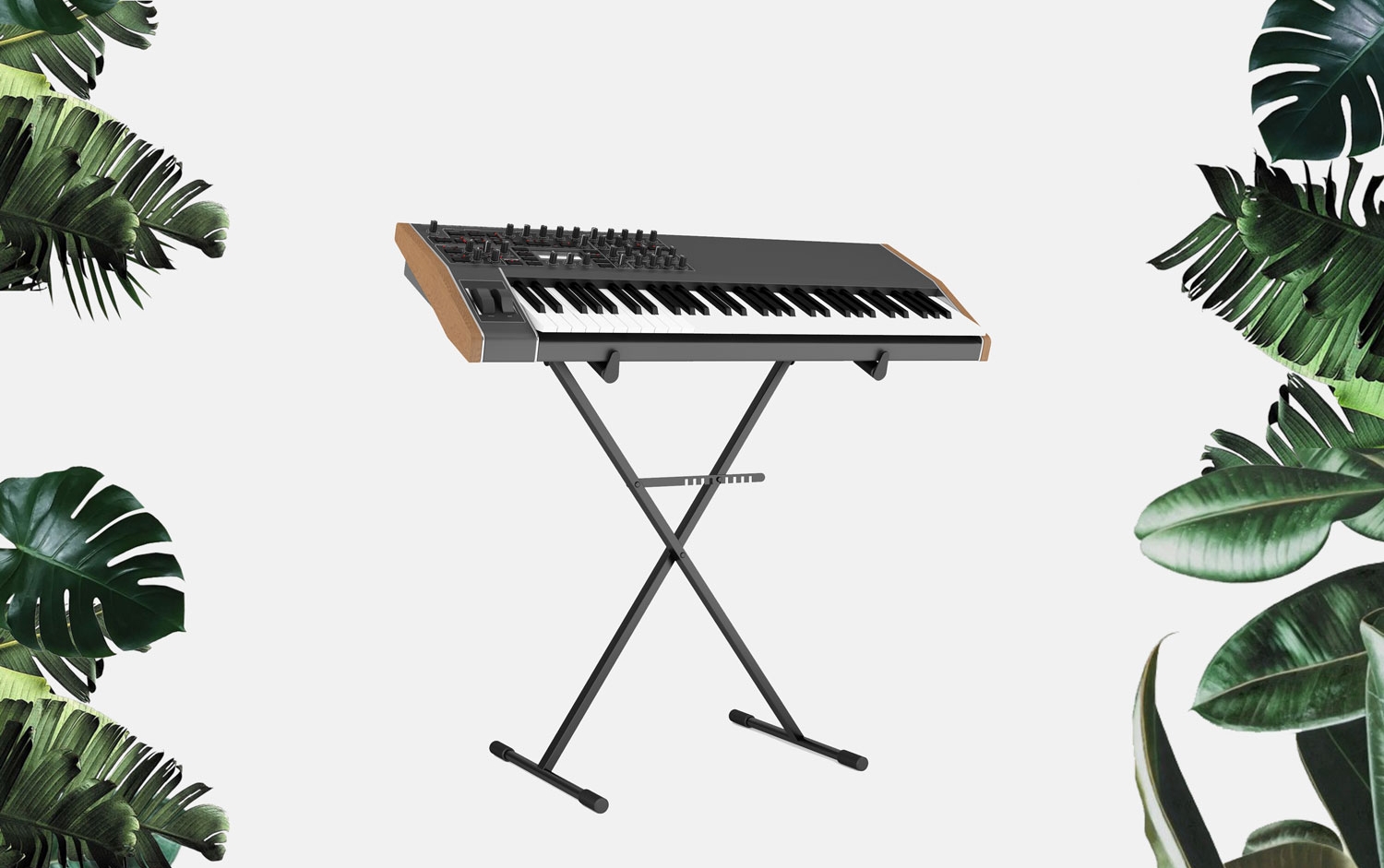 Zayn Vigo's virtuosic patterns, fusion of classic jazz styles with contemporary funk creates a unique sound that leaves listeners in awe. The way he performs complex and brisk solos with both hands in unison proves how passionate he is about his music.
Tyra Bebe's style can be characterized as a combination of youth and expertise rarely found in today's world of overdubs and pop music. She likes to say that she is a prodigy of her muses. To us, the final sound is nothing less than spectacular.