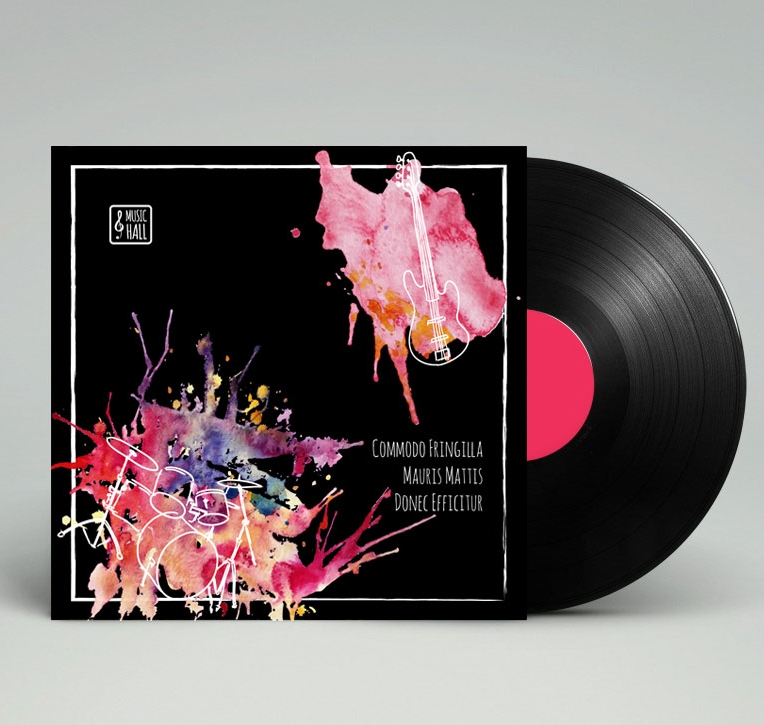 90's, the newest recording by Jungle BAND, is now available! We have signed copies available in stores.  Lush string arrangements and incorporation of horns and multiple vocals allow the listener to experience the band from a fresh new perspective.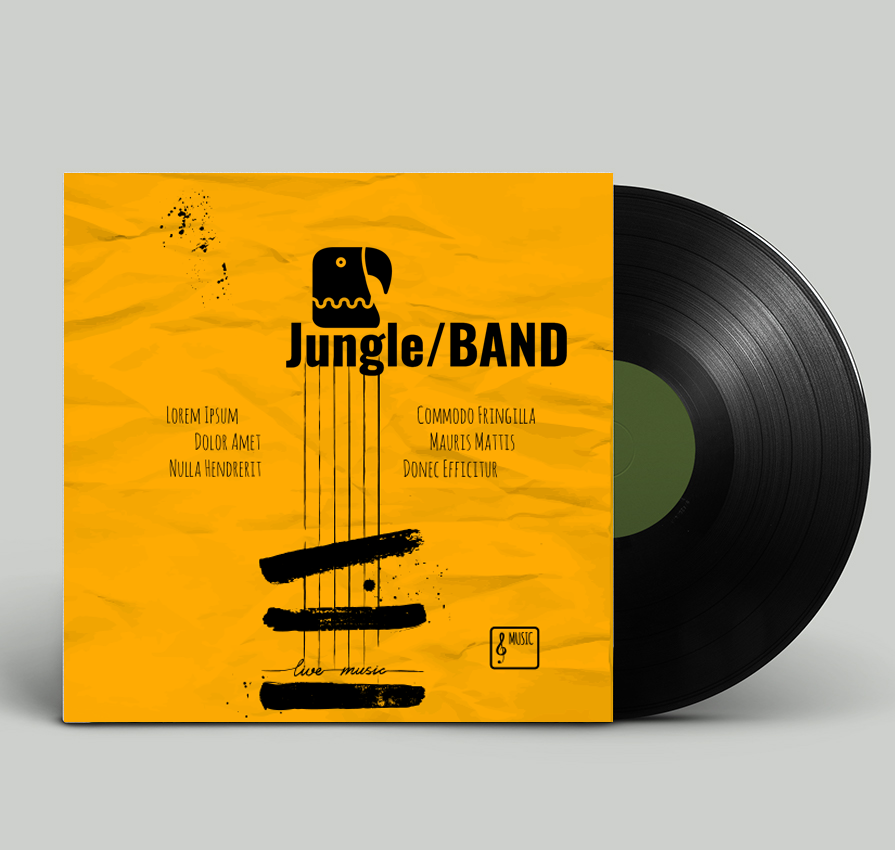 This album comes to bring new vibes, emotions an acoustics. However, the compositions never lose sight of Tyra Bebe's classic sound which remains at the core of every track. Check out the lyrics for favorite songs here.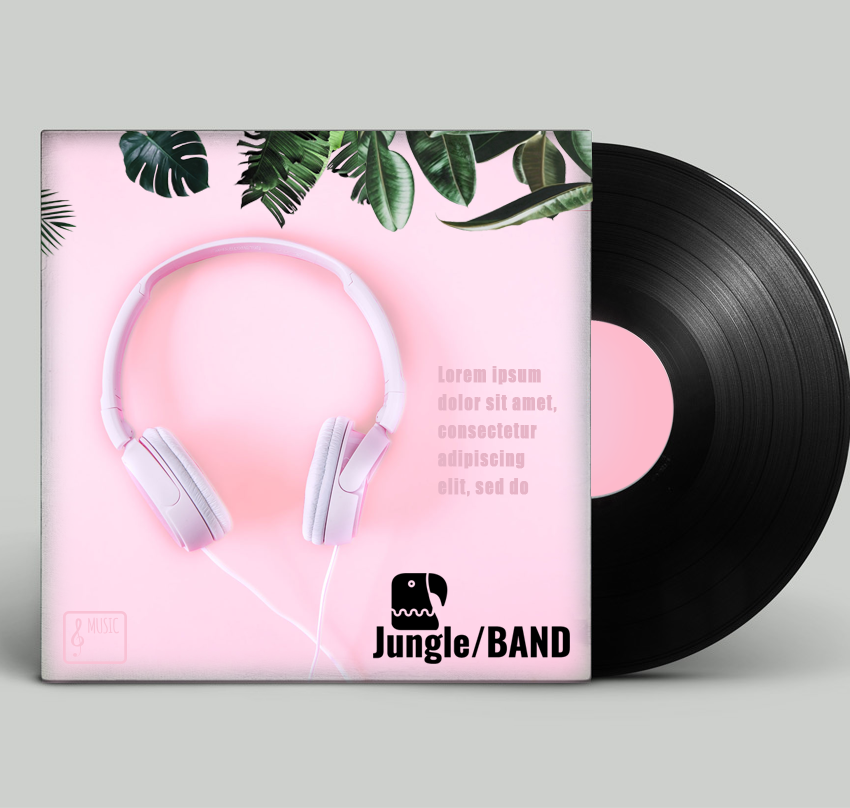 With jubilant vigor that spills from the stage to the streets, this album revitalizes traditional jazz with unbounded energy. Stone Jungle brings a diversity to jazz and proves it to be real music for every generation.